Copywriter Malaysia.
Craft compelling words that captivates your audiences. Interact with their desires and emotion while their eyeball breeze through rows of sentences on your marketing material.  Effective copywriting services is one the key towards successful business conversion.
Get Started
Copywriting Malaysia Rebrand Malaysia is proficient in english copywriting, malay copywriting and mandarin copywriting. Stellar copywriting services that are targetted and specially crafted to generate revenue for your business.
Content Marketing At It's Best
Rebrand Malaysia tells the story of your brand through creative copywriting services Malaysia.
Our copywriters will work hand in hand with our clients, understanding their needs, the tone or voice that they want to present and a deep dive on the business industry on a whole perspective.
Then, we'll curate creative contents, beautify phrases, curate meaningful descriptions that could fully showcase the brand's voice and tone that represents your business as a whole and in a professional manner.
Our team also ideate on articles that are relevant to your niche or industry in order to create an article worth reading and sharing by your audiences or prospects.
A compelling copywriting is not only increases the confidence of the reader but also drive the conversion rates for leads or purchases when implemented correctly.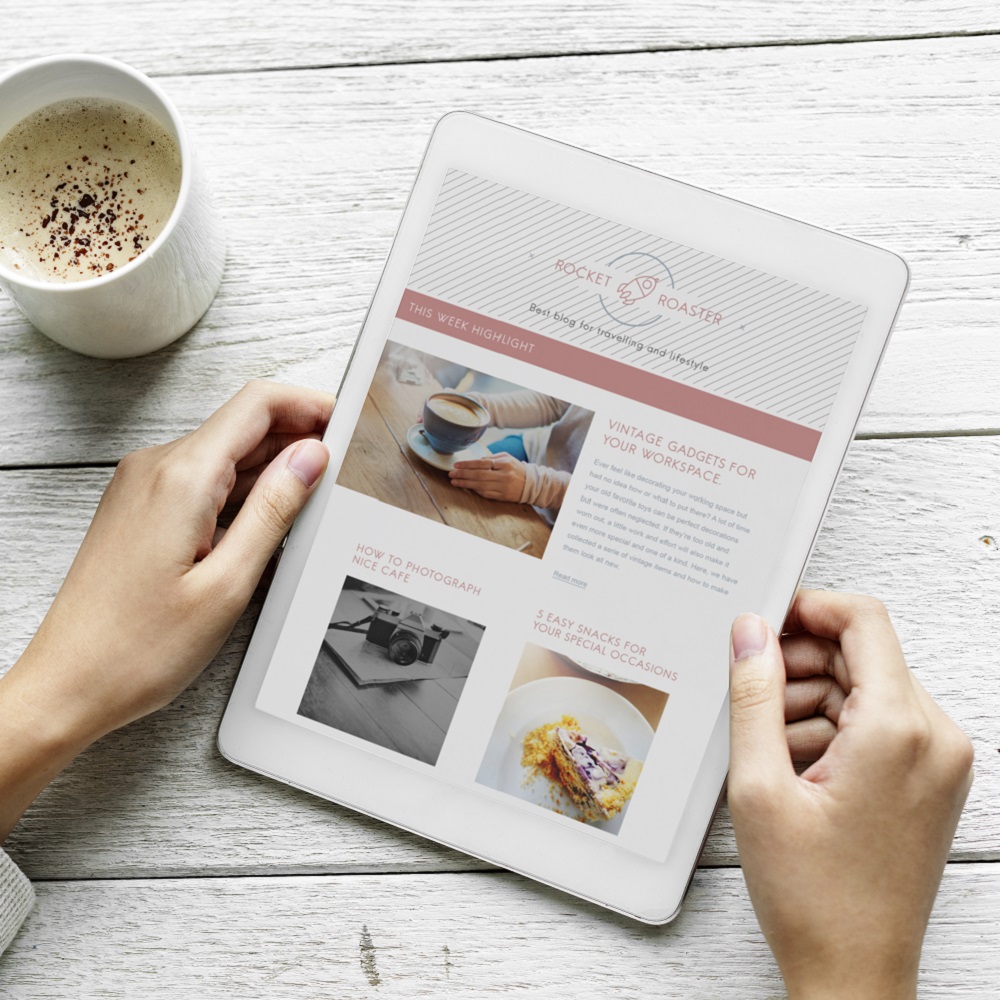 "Win hearts with words.
Tap into their
emotions.

"
WHAT IS COPYWRITING MALAYSIA?
Copywriting is the process of curating creative content writing, descriptions and texts that are used in marketing collaterals. The goal of creative copywriting is to influence the context reader's decision and drive them towards a conversion result that are valuable for the business. Furthermore, Rebrand Malaysia only employs copywriter in Malaysia so that we could provide a localized services for our clients.
HOW DOES THE PAYMENT WORK?
We would require to collect 50% deposit payment and 50% balance payment upon completion.
I'M READY, WHAT'S NEXT?
Please make an enquiry to [email protected] or call +6010 888 5468. Our consultants would reach out to you shortly.
WHAT IS EXPECTED FROM ME?
Copywriter in Malaysia, Rebrand values effective and constant communication from both ends to ensure a successful project delivery and moving the project forward.
WHAT CAN I EXPECT FROM THE FINAL OUTCOME?
We will provide the well-crafted and highly thoughtout content in Word / PDF File formats. The copyright of the article belongs to you.
MALAYSIA COPYWRITER PRICING
Basic
Approx. 650 Words

Up to 2 Revisions

Plagiarism Checker

Yoast SEO Optimisation

Grammarly Premium
Premium
Approx. 2,000 Words

Up to 5 Revisions

Plagiarism Checker

Yoast SEO Optimisation

Grammarly Premium
Advanced
Approx. 850 Words

Minimum 3 Months

Unlimited Revisions

Plagiarism Checker

Yoast SEO Optimisation

Grammarly Premium
We're a digital marketing agency that creates fast loading, search optimized websites with great looking designs!
Tell us more about your project! Our team will contact you shortly.
WhatsApp Us Now
010 - 888 5468
Call Us Today
010 - 888 5468
Book A Free Consultation With Us!
Do you have any reservations or worries about a project? To schedule a call with one of our Rebrand Consultants, please click on the icon below!
Would you prefer to talk to someone?